Are you an introvert?
If you're into copywriting the chances are high.
Well, I had proof.
Last Friday I met up with 20 copy folks in London including OG conversion copywriter and Copyhackers founder Joanna Wiebe, who hosted an amazing IRL meetup.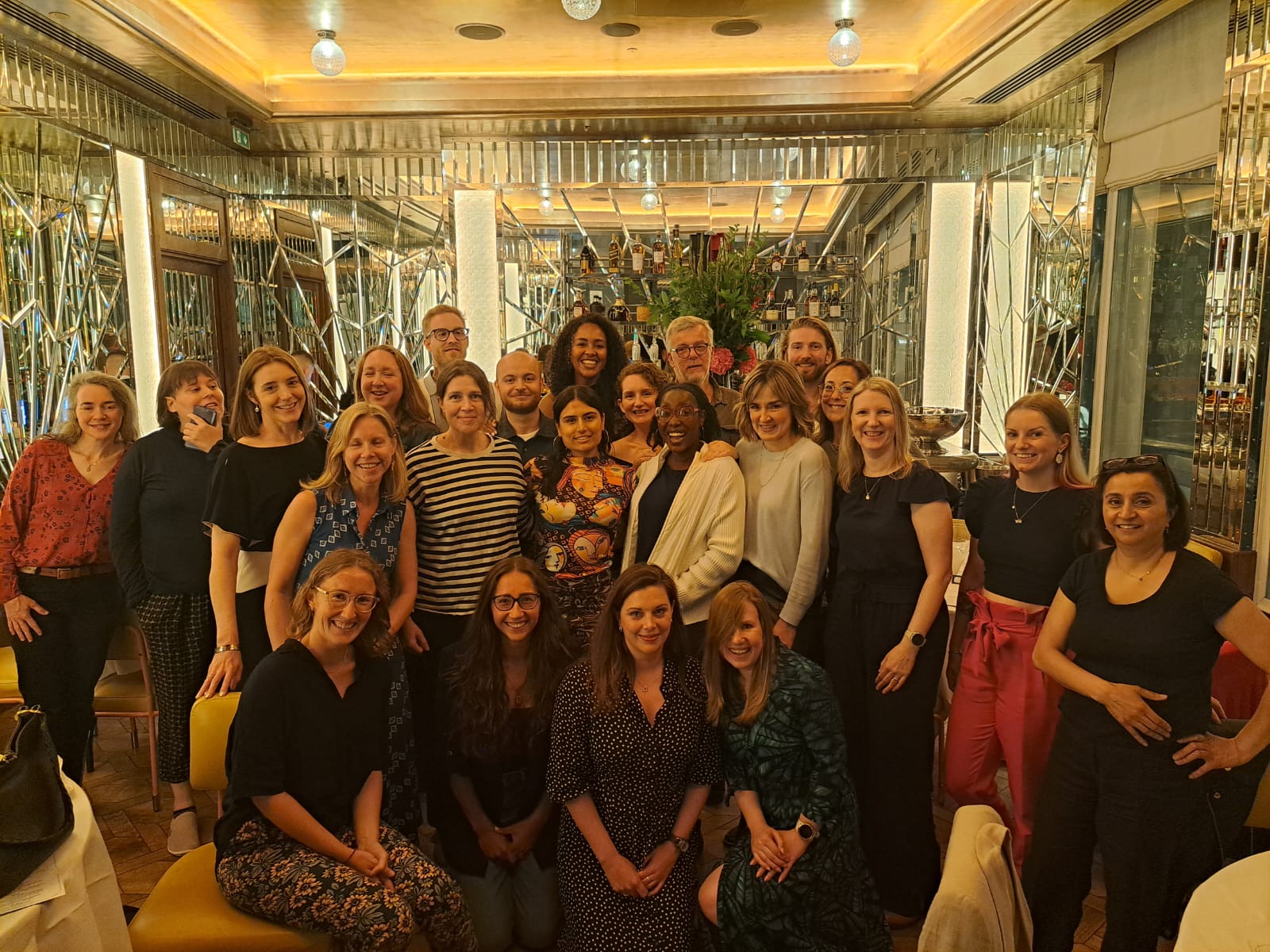 Suffice it to say, the extroverts in the group were the 1 percenters.
So, as I'm guessing you're likely a shade of introvert, I've got the solution for you, right here in this email. So you can start connecting and networking like crazy.
Stop fixing potholes and start building peaks.
What do I mean?
It's a phrase coined by authors Dan and Chip Heath about the power of moments.
They say that "People are willing to forget a lot of average, a lot of mediocirty as long as there are some moments that are special."
Think about it. What do you remember about your last year?
Probably very few occasions that somehow managed to stick in your mind.
The vivid conversations with people you care about, or the tough times stepping outside your comfort zone.
Those were special moments.
And it's the same when you're "networking". You don't have to be ON all the time.
You just need to create a few special moments for the people you're interacting with. Moments that make you unforgettable or at least unique.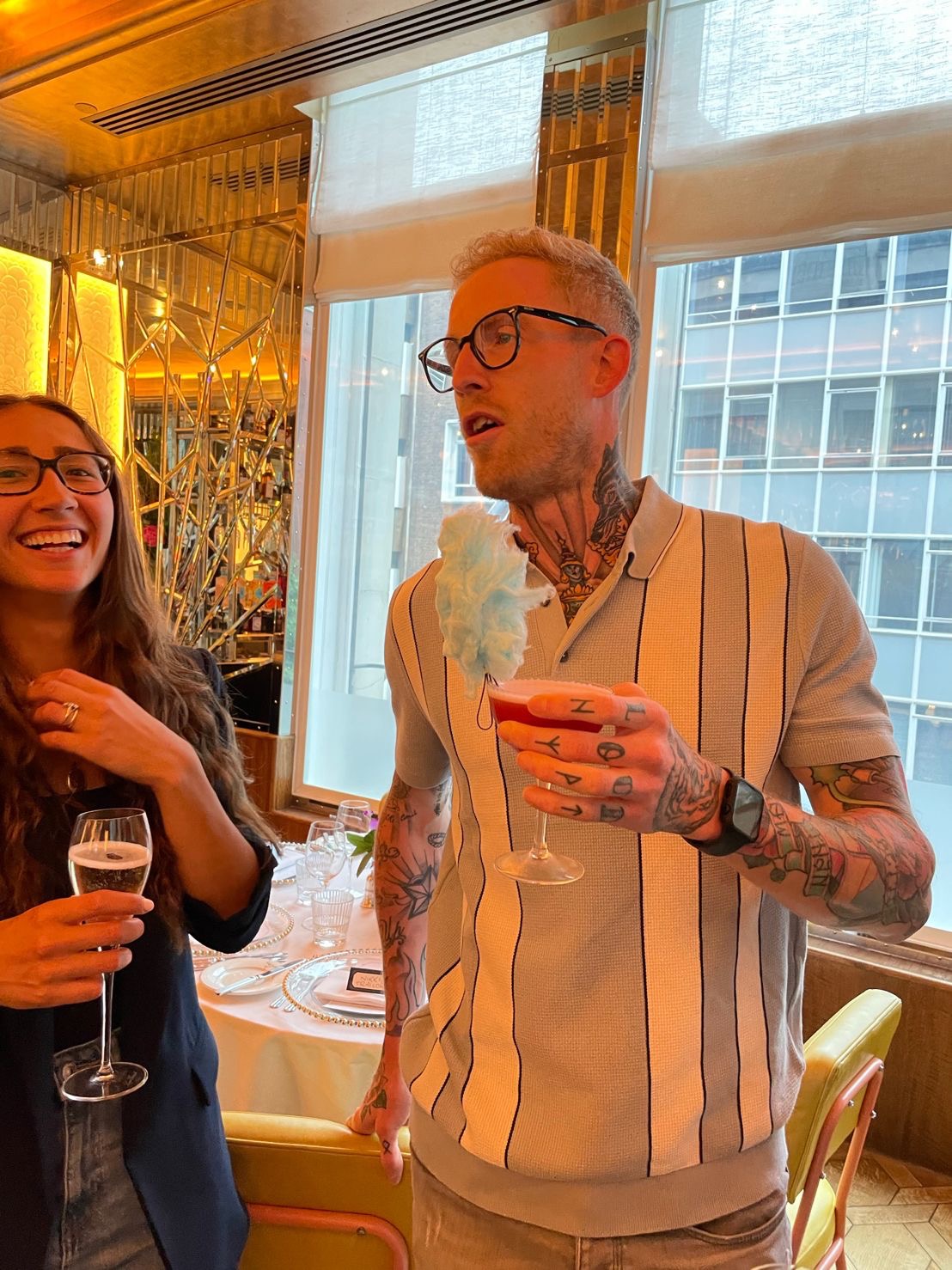 One of my unforgettable moments, what happens when you're the only one not drinking alcohol. 🤣
It's true with branding and copy, too.
Keep it simple, build your peaks.
That's my goal for the Youtube channel. And a new video is dropping today. We're starting with the fundamentals of copywriting, but we'll also dig deep in the future. Feel free to pass it on to anyone who always asks "What is copywriting??".
P.S. I'm leaving for NY tomorrow morning where I'll be chilling, exploring, working out and seeing a few of my favorite bands play on the Hudson river. I'll get back to the journal on July 11th. Don't miss me too much!
Quote and reflection of the day:
"What's the world's greatest lie?" the boy asked, completely surprised. "It's this: that at a certain point in our lives, we lose control of what's happening to us, and our lives become controlled by fate. That's the world's greatest lie."
Paulo Coelho, The Alchemist
We forget that we can control our reality because we don't reassess our values as we inevitably change. Our world is a mirror but we never stop to look at it.