Hey there! I just got back from New York where I spent a week exploring, walking 30 km per day, eating delicious (and abundant) food and generally just immersing myself in the city.
The whole week was a big reminder of what we should do as marketers and copywriters if we are serious about learning.
When you really want to learn, about customers, about a product or about any market, the best way to go about it is to fully immerse yourself in it.
It's the reason why I intentionally avoided most of the touristy attraction in NYC.
How often do you see tourists waking up at 5am and head for a run in Central Park or on the Brooklyn bridge? I did both, every day and it was amazing. That and other things like walking in the projects in Harlem, playing basketball at Rucker park (where folks like Kobe Bryant and Dr. J. played), looking for old school diners, exploring a forgotten civil war era town in Staten Island, and seeing some of my favorite bands play on a rooftop overlooking the Hudson river.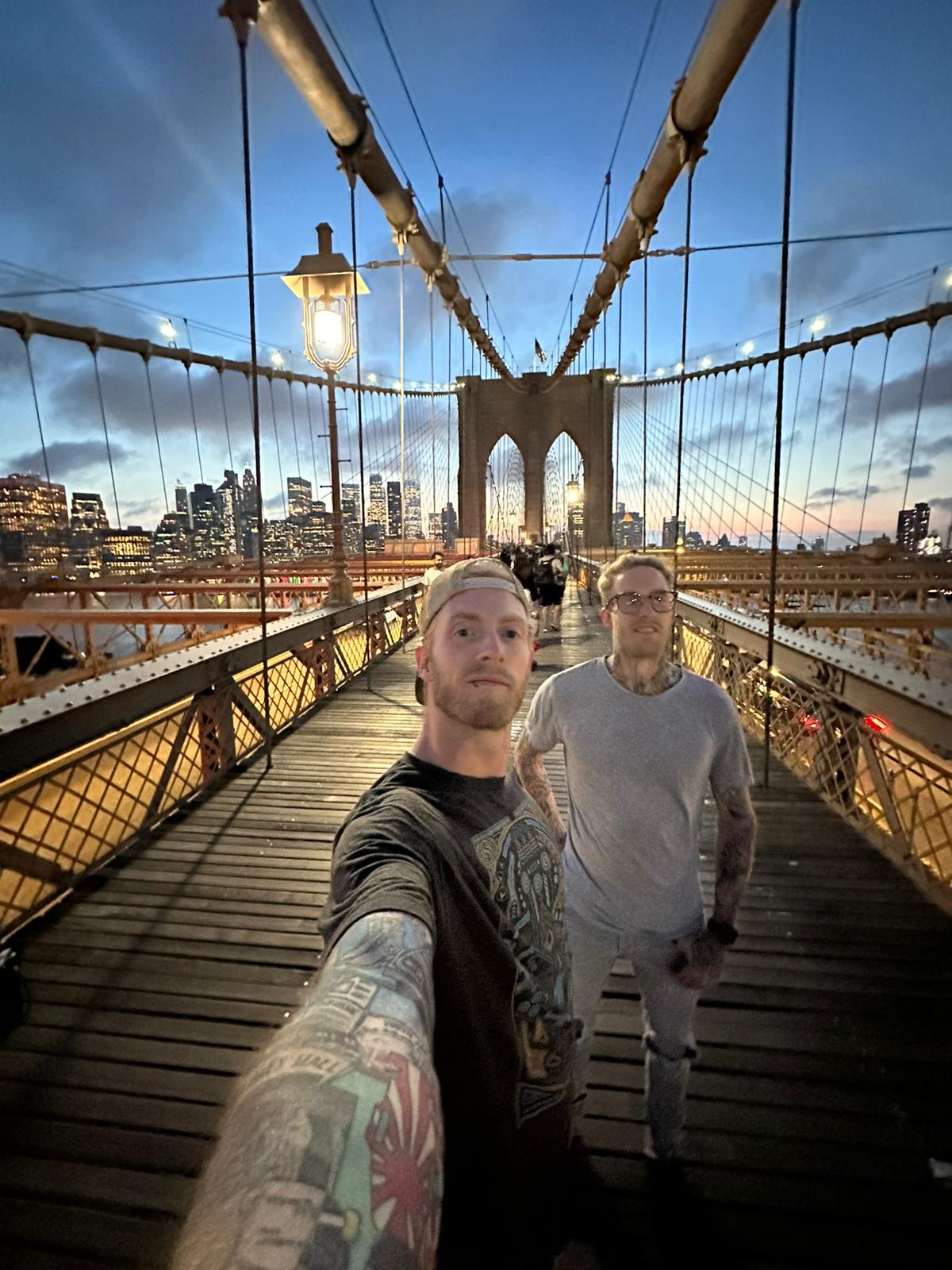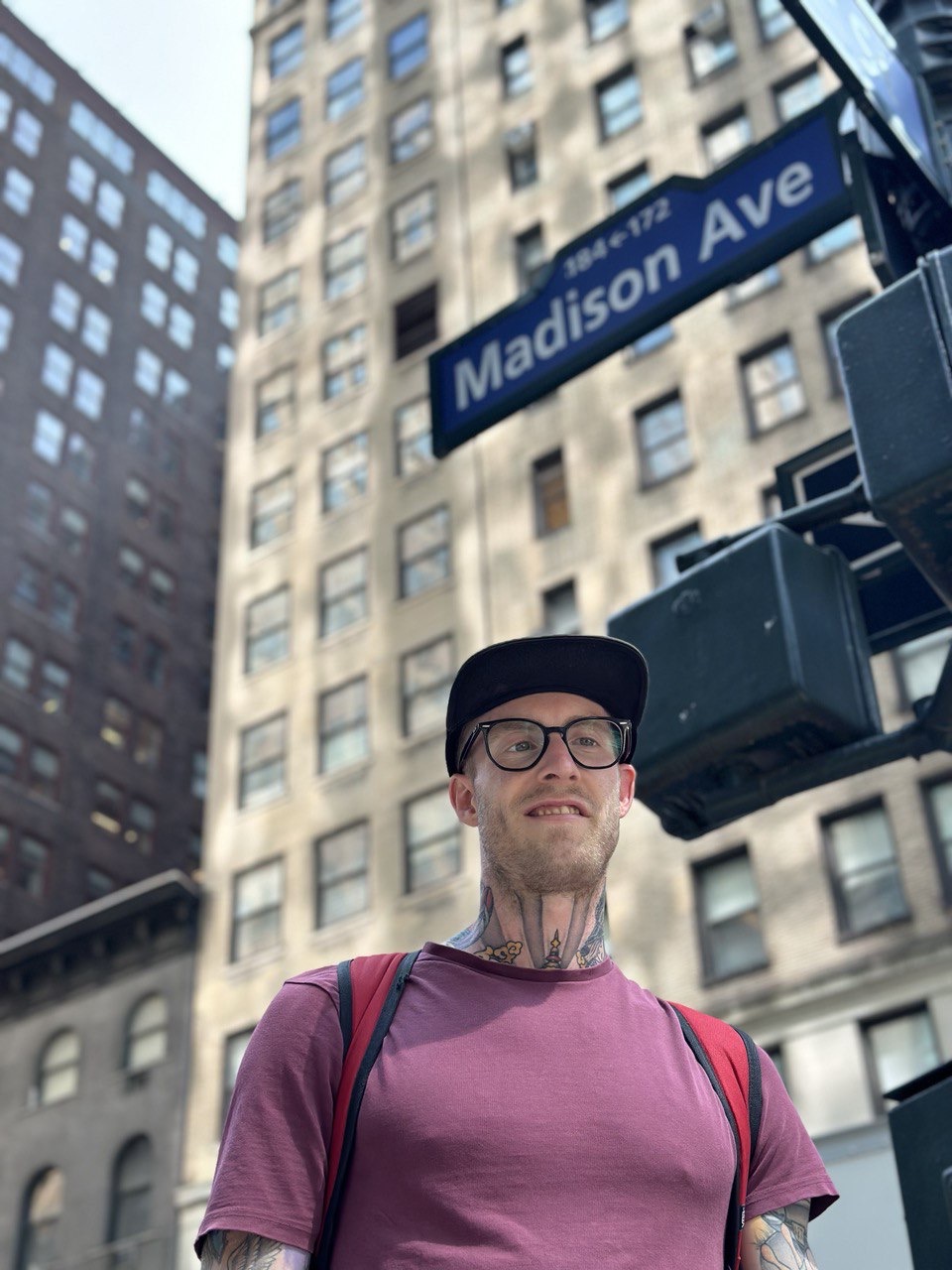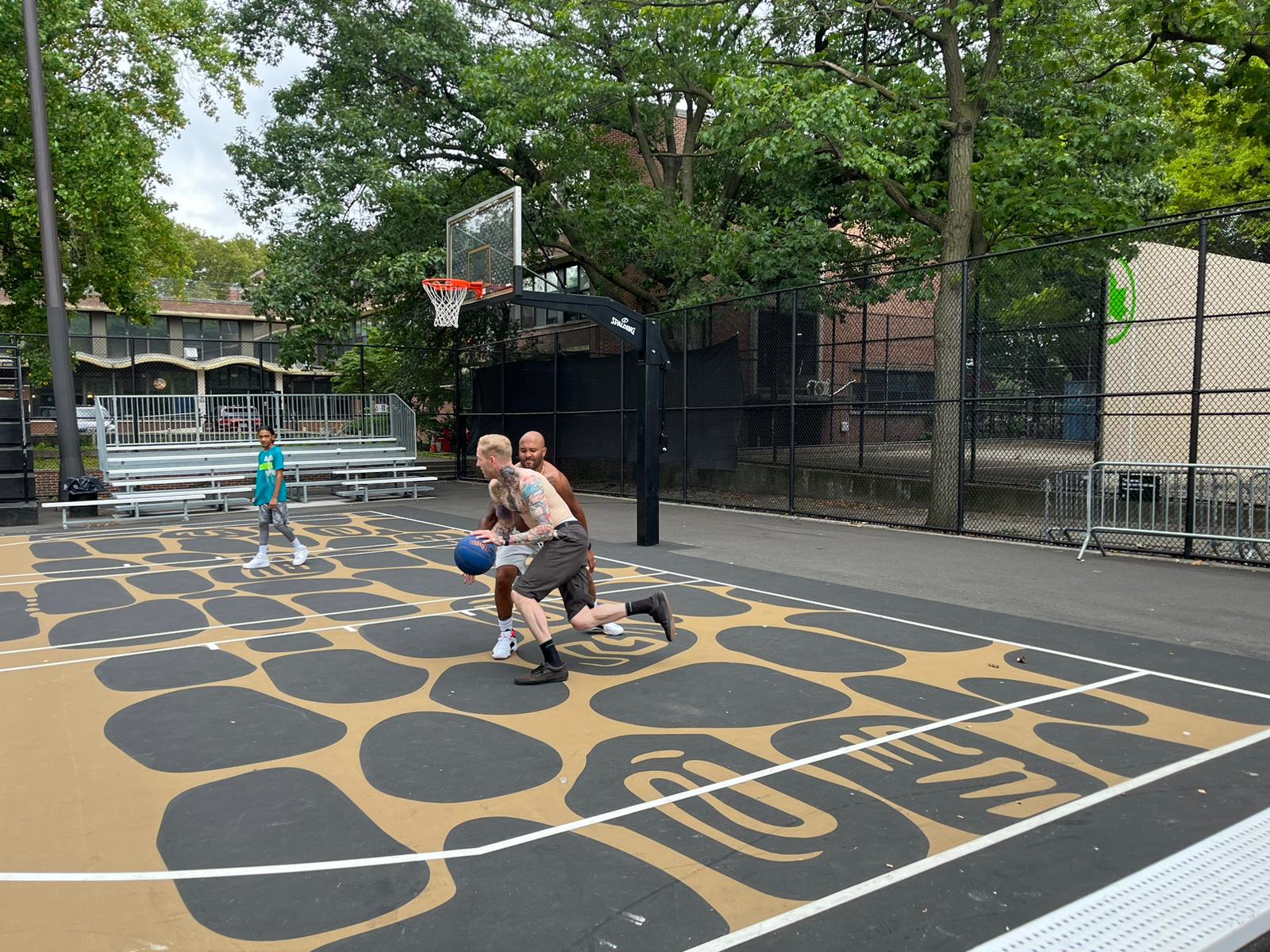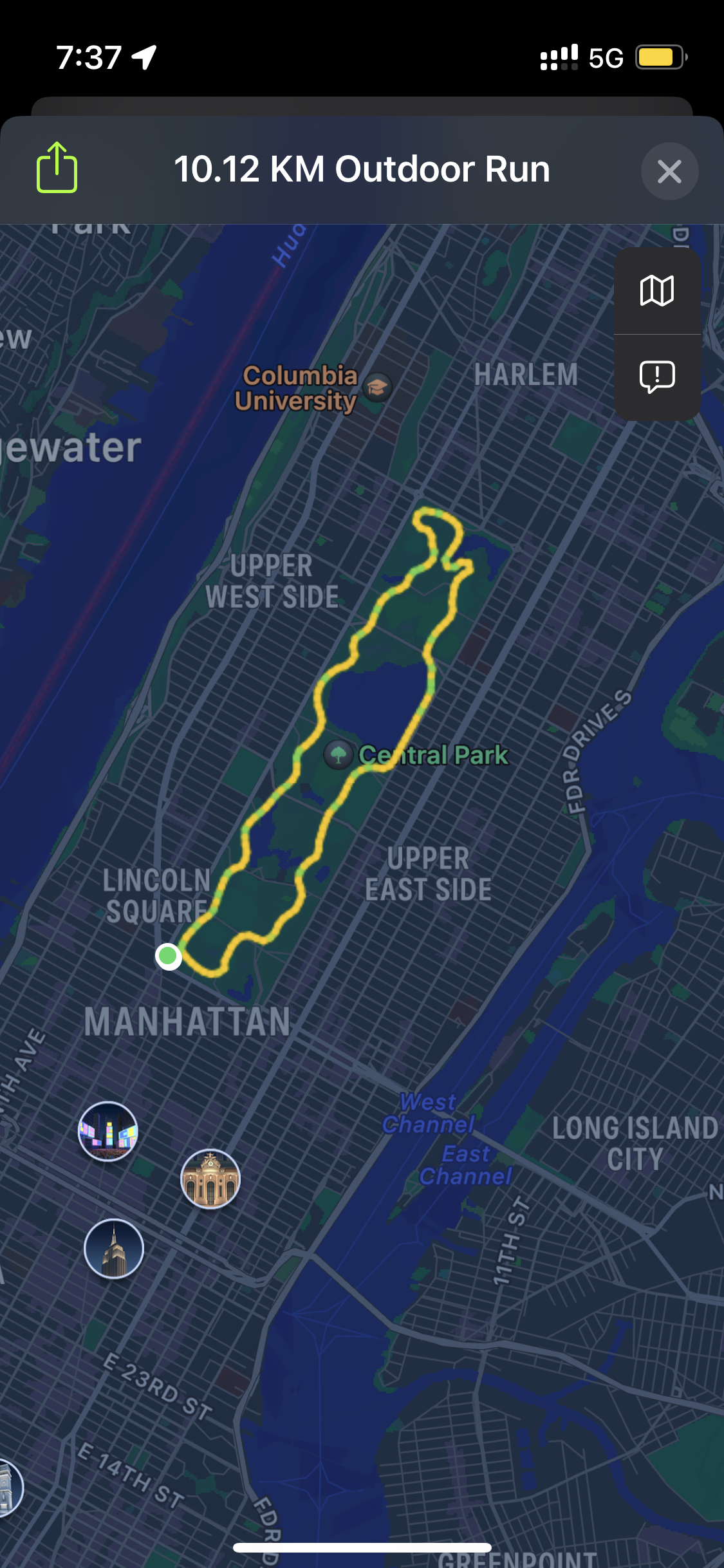 It truly felt like I was living in Manhattan for 7 days.
And I think it's the way you should think about when it comes to doing your research.
Immerse yourself, become a "local".
At first it might feel weird and like it doesn't fit… but once you get comfortable, that's when all the good stuff comes out.
Honestly, who needs the 400 meters view from One Vanderbilt when you can experience the whole city – in detail, block after block, with each step, bus or metro trip.
Rather than thinking about what you want to get out of your research, think about how you can become more curious and actually interested in it. It always produces great results in the end.
P.S. While I 100% took time off on my trip, I managed to put out a new Youtube video. It goes into how I use processes and systems to be more productive (and actually take time off on trips like this), even when working with 5 or 6 clients as a company of one. Check it out and subscribe for more if you enjoy it!
Quote and reflection of the day:
"Awareness is about UNLEARNING. It is the recognition that you don't know as much as you thought you knew"
Scott Adams, God's Debris
Being aware of the world you're in and of yourself is a lot about humility and curiosity. When in doubt start there